Castleford & District Snooker League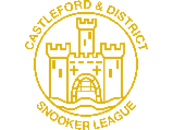 Castleford & District Snooker League
Sponsored by Pontefract Cue Club
News Report
IMPORTANT CLICK HERE
15/08/20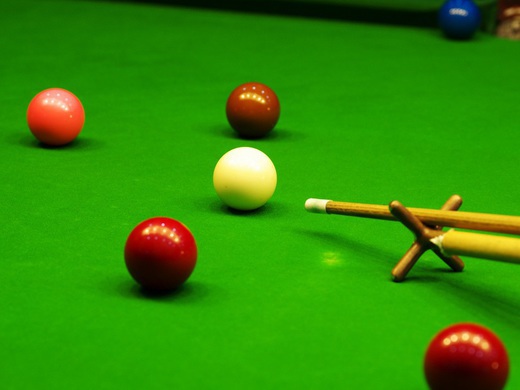 2020 2021 Season Cancelled

Hi All,

Due to the ongoing restrictions with covid 19 the committee has decided to cancel the upcoming 20/21 season. The season was due to start at the beginning of September however with all the restrictions in place we feel unable to do this. Please note any money paid for this season will be reimbursed or carried over to next season.
Reasons for this decision
Less than half of the teams have registered from the previous league

Travel Restrictions (players do/may not want to car share)

Some Team players are high risk which will result in teams being short

Some clubs have not opened yet. Also, some clubs have opened but not opened snooker tables

Possible local lockdowns in Wakefield or Leeds which could reoccur

Many clubs have tables next to each other so social distancing would be a problem with teams



Half Season Competition

We are hopeful that we can do a half season competition starting in January, this will be a normal league format where all teams are drawn out and will play each other once

This would be entirely separate to the normal season that would begin in September 21/22.

The half Season will be £25 per team with the prize money being paid to the winners and runners up, dependant on entries all teams would be in their respective divisions
Please pay before the deadline to start has soon has possible


Please use your team name for reference

Team Registration £25 per Team

Bank NatWest SORT CODE 55-70-23 ACCOUNT NUMBER 78817870 account name Castleford Snooker League

IMPORTANT NO TEAM WILL BE ACCEPTED AFTER THE 30TH November DEADLINE IF PAYMENT NOT RECEIVED


2019/2020 Season

The final stages of the competitions 19/20 will still be finished hopefully starting again in January 2021. also, any prize money will be paid out for League winners' runners up for 19/20 season when we are able to start again.